Case Study
-
Enhancing Nutrition Management with AI and Machine Learning
Morfit, a nutrition automation app, partnered with us to develop an AI coach and machine learning for food classification, elevating their user experience in diet tracking and management.
Client

Morfit

Year

Service

AI Development, Machine Learning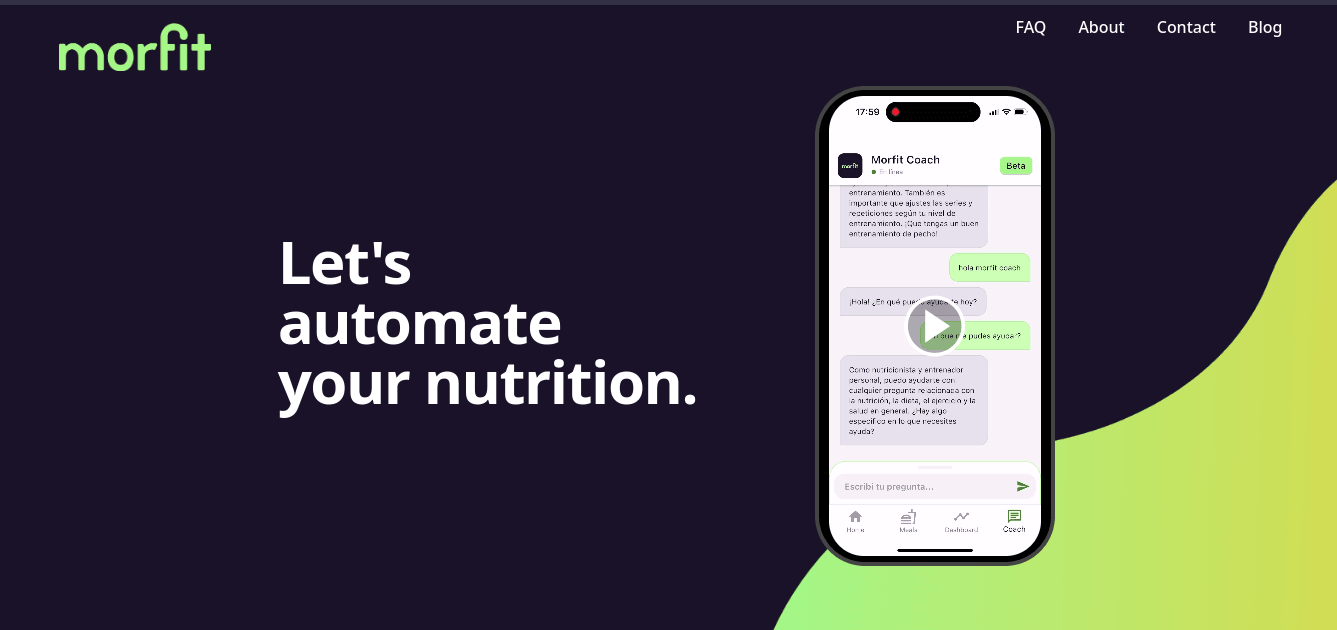 Overview
Morfit approached us with the vision to automate nutrition and make diet management effortless. Our collaboration aimed to integrate AI and machine learning for an innovative, user-centric approach to nutrition tracking.
What we did
AI Development
Machine Learning
Data Analysis
App Development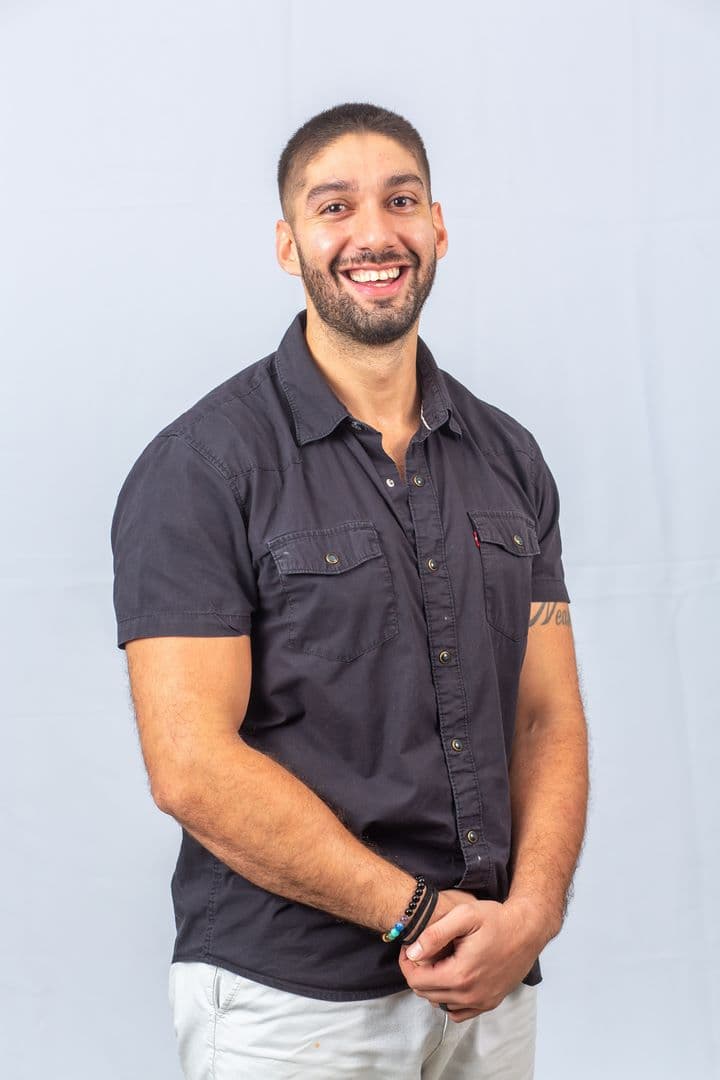 Increase in User Engagement

50%

Improvement in Diet Tracking Accuracy

35%

App Store Rating

4.7

Growth in Active Users

25%