Case Study
-
Revolutionizing E-Bike Experience with a Custom Mobile App
Penguin Lab collaborated with Advanced, a leading electric bike company, to develop a cutting-edge mobile app that enhances the e-bike riding experience. Our team focused on integrating user-friendly features with real-time data to create a seamless and engaging interface for e-bike enthusiasts.
Client

Advanced

Year

Service

Mobile App Development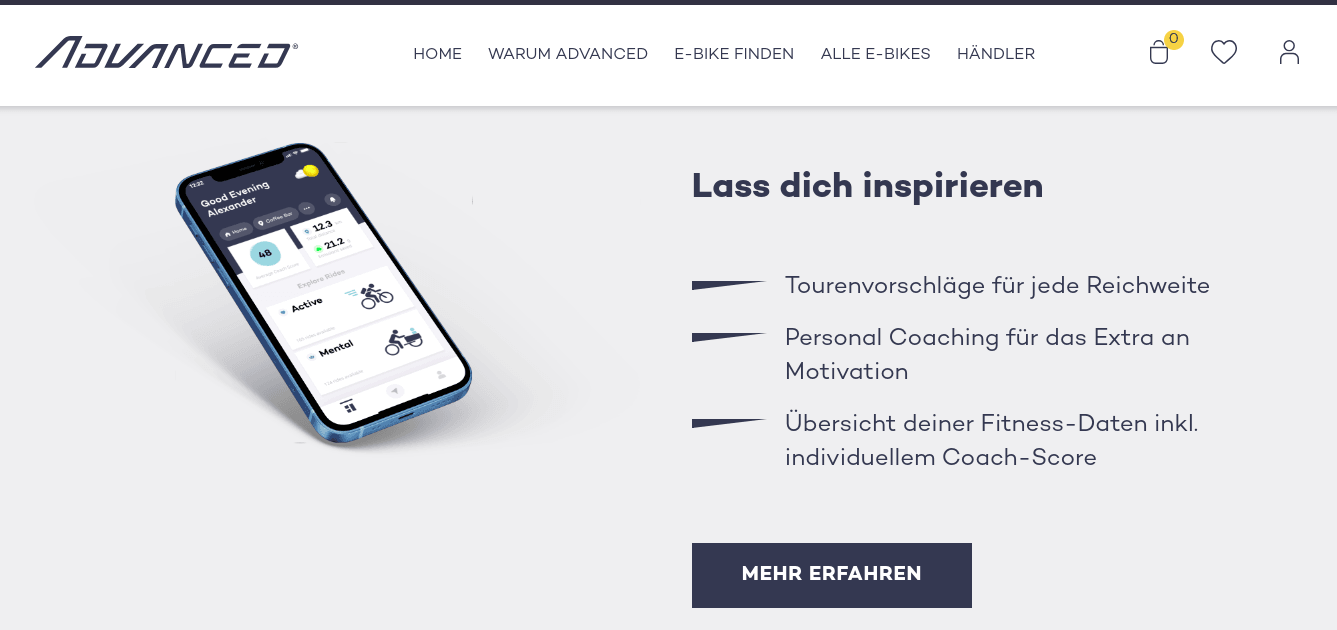 Overview
Advanced, a prominent electric bike company, sought to enhance their customer experience by introducing a mobile app. Recognizing the potential to revolutionize the e-bike experience, Penguin Lab stepped in to develop a solution that seamlessly connects riders with their bikes.
What we did
Android App Development
iOS App Development
User Experience Design
Real-time Data Integration
Increase in User Engagement

30%

Reduction in Customer Queries

40%

App Store Rating

4.5

Growth in Sales Post-App Launch

20%